To Fill colors in your life through the diversity of India.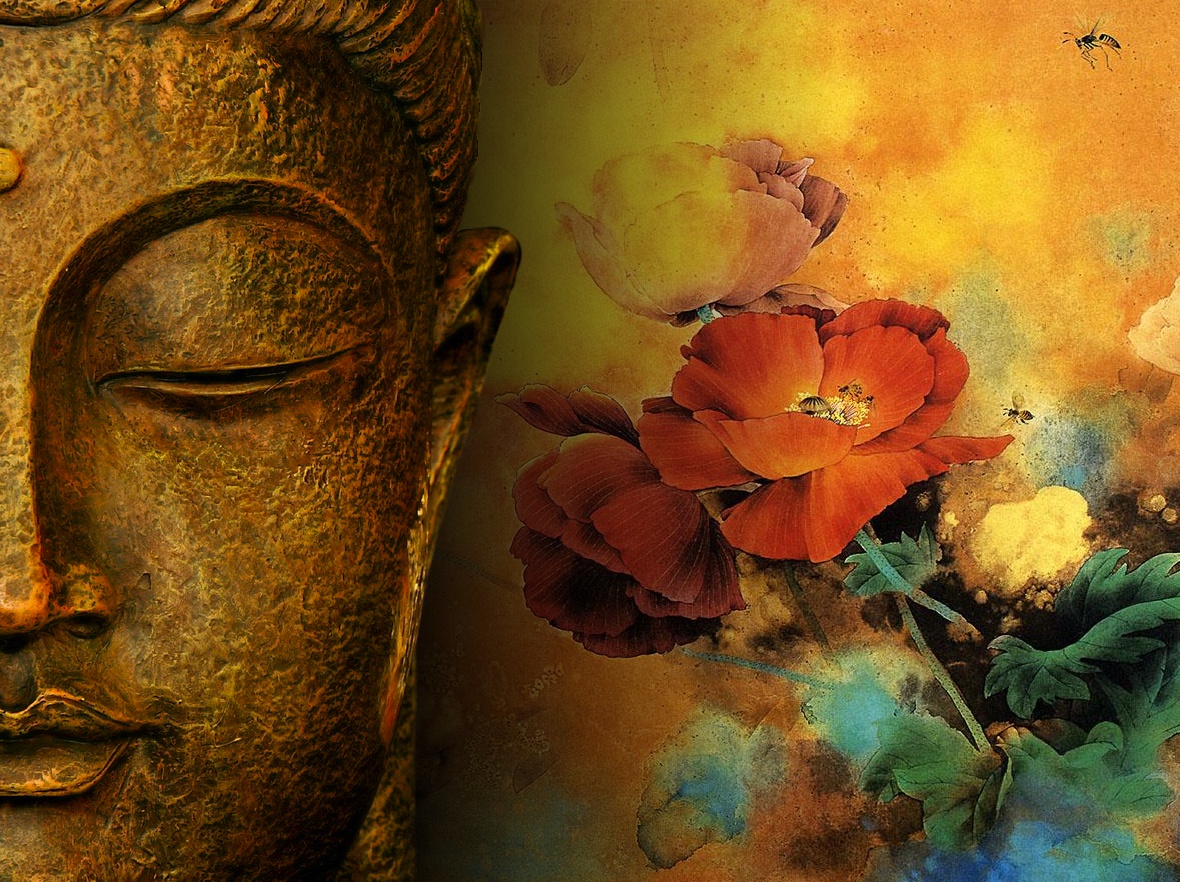 We at Mystic India has a priority to make every penny spent by you "worth it "' . we work the entire day , just to make the tour memorable for you . we are not only specialized in the basic tours that are usually done in India but we are also specialized in offbeat tours .The tour can be in t he tribal areas , the sand dunes, on the mountains , it can be trekking and you can chose to do sightseeing , if para sailing and paragliding are your passions no one can stop you . If you wish to flow with the flowing river and want to do adventure activities like water rafting , we will arrange that for you . If you want to experience a romantic date with your partner , we will take you the backwaters of Kerala . How can we miss the beauty of Darjeeling , the toy train's journey will take your breath away . Have you heard about the beauty of Kashmir , we will make you realize that beauty can also give you goose bumps.
In The Mystic India we are young and Dynamic professional.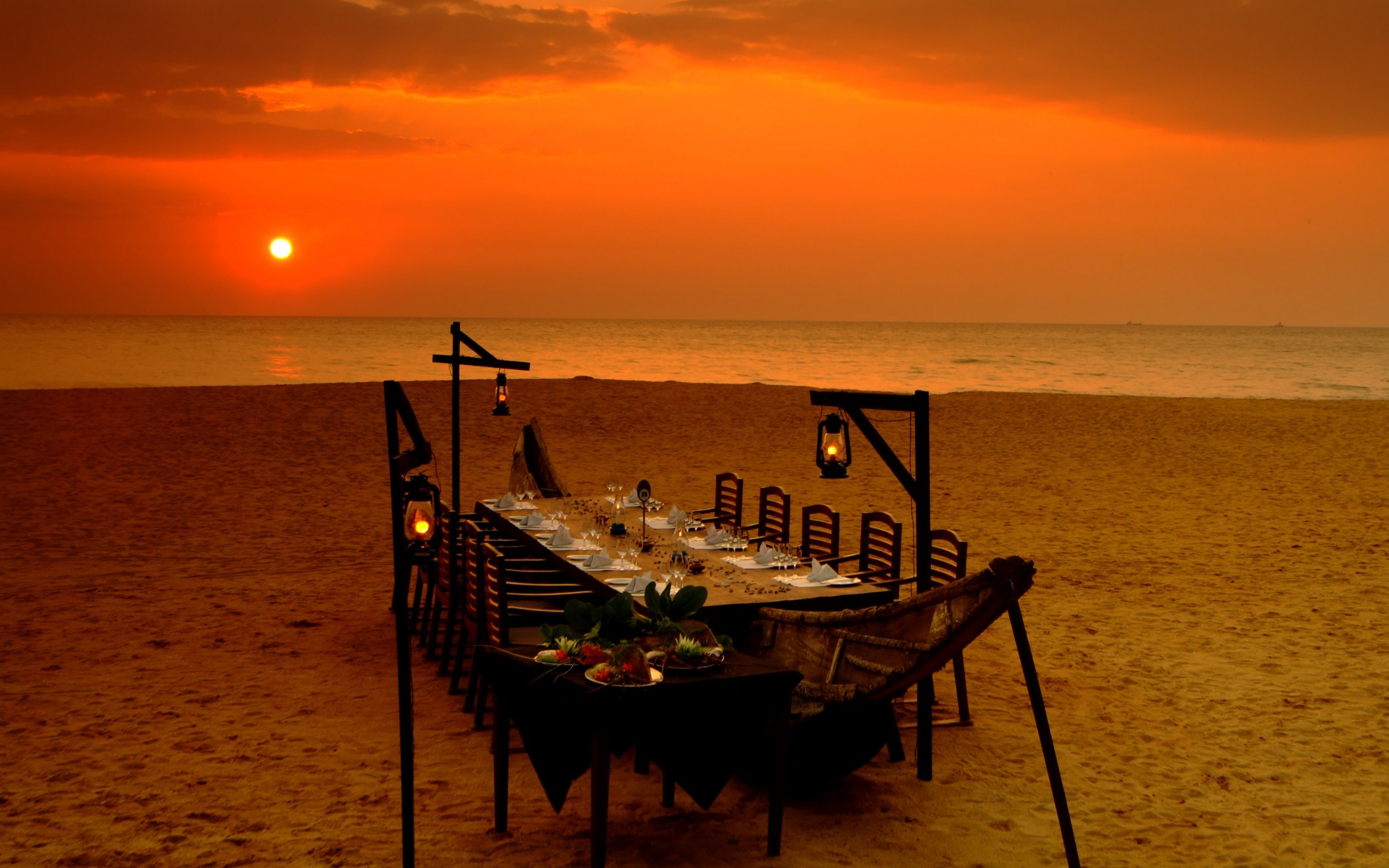 we deal in escorted tours , guided tours, foreign inclusive tour , group inclusive tour . The tour will be made in a customized way and will be tailored one . You can just name the place , can give us a vague idea , just open your heart in front of the travel advisor and s/he will make a itinerary for you that will be cherished for the rest of your life . You utter your dream in front of us and we will make a portrait that will suit your dreams . India is one country which is full of colors and its not important that every color will suit your taste . Some people do not like 'white', whereas other admire that as a color of peace . Its just the choice and it varies but we are here to give you what you need . THE MYSTIC INDIA believes in quality service and we leave no stone un turned to do so.